20 October 2020
San Miguel, Manila - More millennials are poised to become urban farming advocates of Metro Manila as the Technical Education and Skills Development Authority (TESDA) signs an agreement with OMA Farming School Corporation to train members of Sangguniang Kabataan and other identified households in the city.
Witnessed by high-ranking government officials, including Commissioner Greco Belgica of the Presidential Anti-Corruption Commission, the memorandum of agreement (MOA) was signed by TESDA Secretary Isidro Lapeña and OMA Farm School Corporation President Dr. Carmelita Belgica in a ceremony held here on Tuesday.
The MOA states that 100 scholars will initially be trained in urban farming for free.
Under TESDA's Training for Work Scholarship Program (TWSP), urban farming scholars will also enjoy free assessment, training support fund, one-year accident insurance coverage, internet allowance, and personal protective equipment allowance.
In his speech, Lapeña emphasized the agency's all-out support for the government's campaign on food sustainability in the country.
"Food sufficiency is a concern not only of the country's agriculture areas, and rice producing regions. This is a cause of concern of all areas, including urbanized cities especially now that we are facing this pandemic," he said.
The TESDA Chief also shared that as the agency has initiated urban agriculture in Metro Manila, all urban settlers are encouraged to embrace the concept of urban agriculture.
Among the highlights of the event was the launching of the OMA Farming School Corporation as the first private technical training institution to offer technical, vocational education and training in urban farming in the City of Manila.

The joint project is expected to jumpstart its operations immediately as both parties have already prepared the lineup of program beneficiaries. ###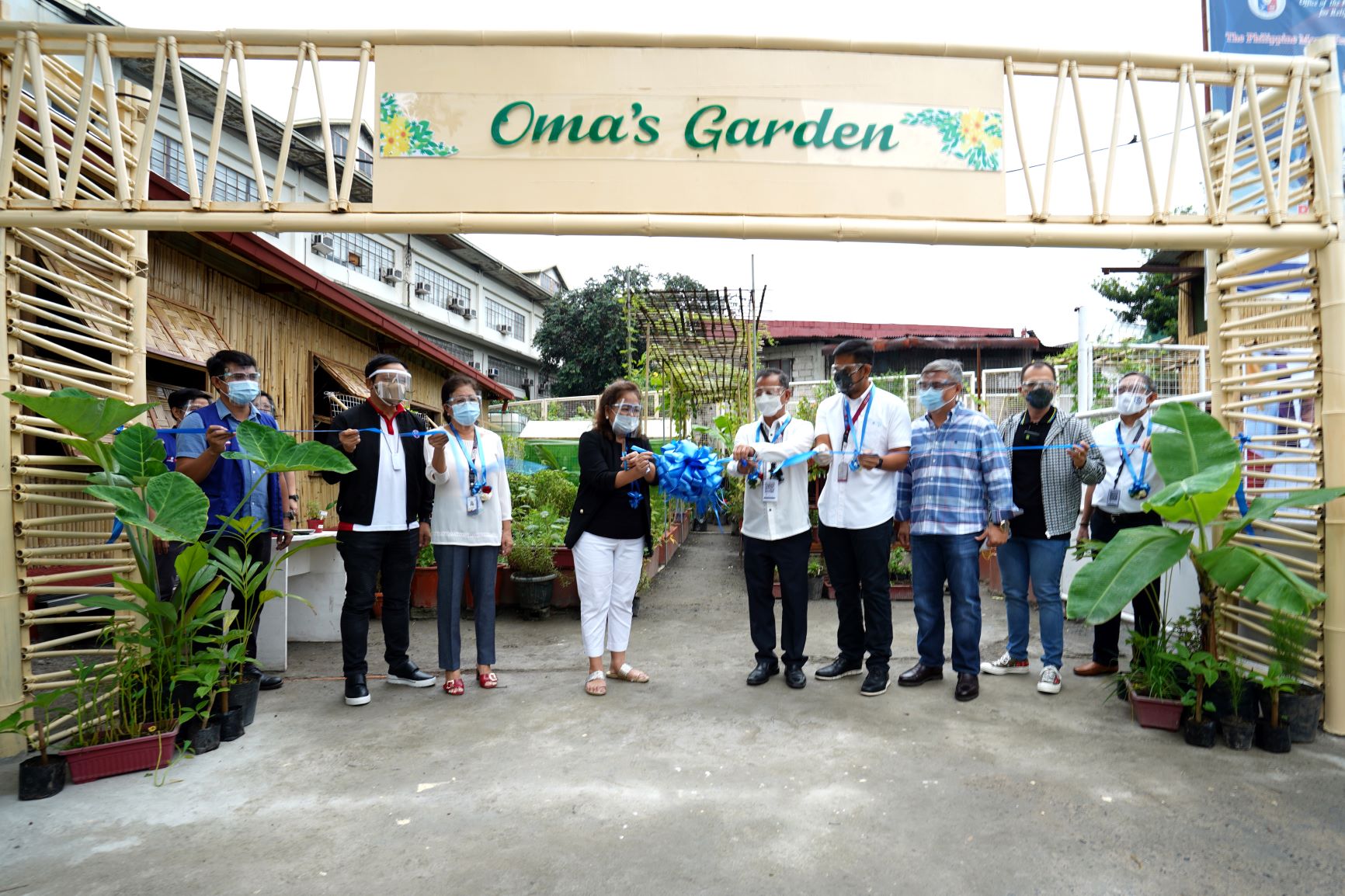 OMA Farm School President Dr. Carmelita Belgica and TESDA Secretary Isidro Lapeña leading the Ribbon Cutting Ceremony of the newly-established private technical training institution in Manila.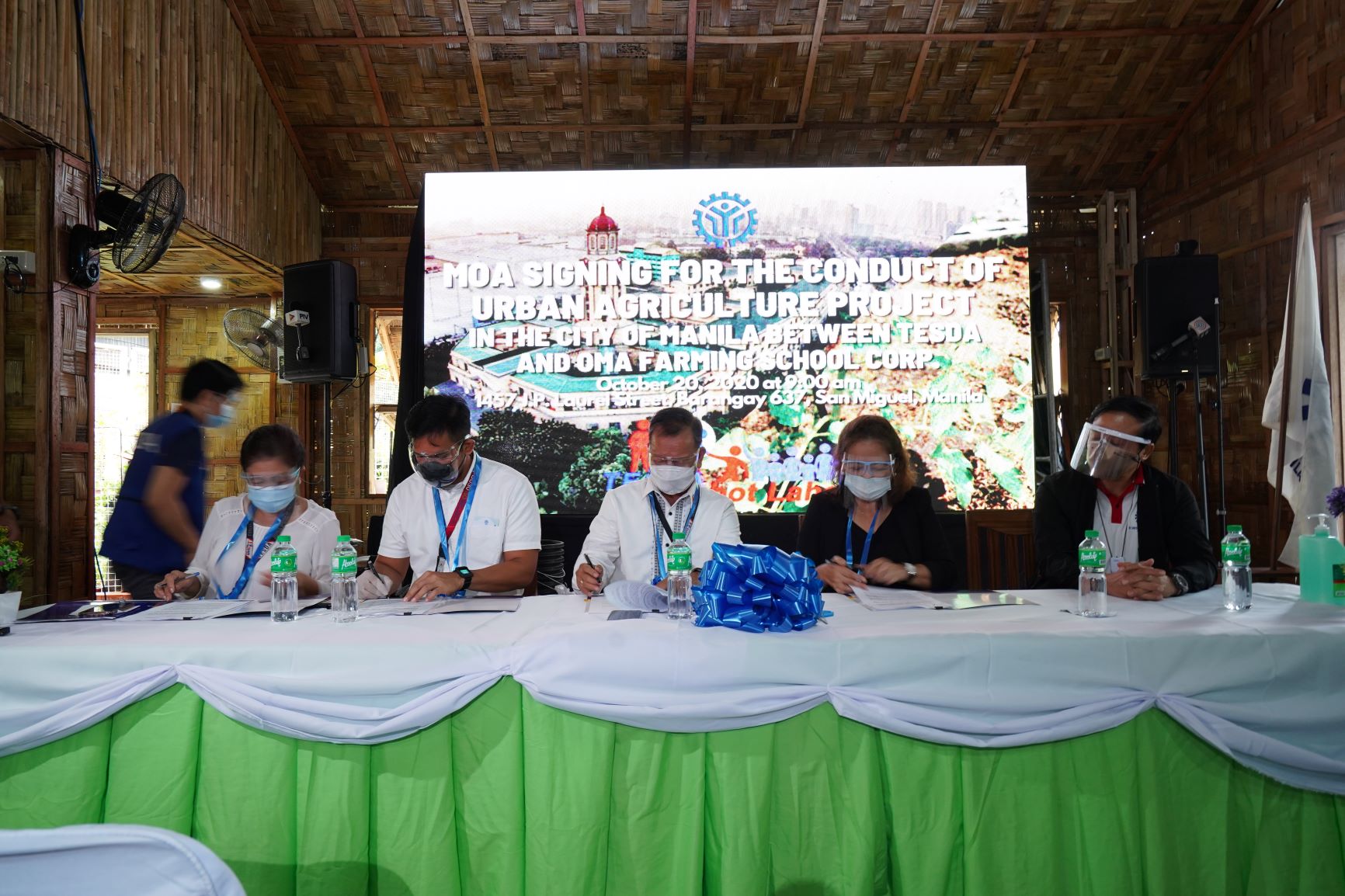 TESDA Deputy Director General for Operations Lina Sarmiento and Presidential Anti-Corruption Commission (PACC) Commissioner Greco Belgica signed as witnesses to the MOA being signed by TESDA Secretary Isidro Lapeña and OMA Farm School President Dr. Carmelita Belgica.