26 May 2020
TAGUIG CITY - The Technical Education and Skills Development Authority (TESDA) offices nationwide are now accepting applications for the newly launched Integrated Organic Farming System Program (IOFSP).
As the need for food security arises amid the coronavirus disease (COVID-19) pandemic, TESDA Technology Institutions (TTIs), community farms, and farm schools will be utilized as organic farming training grounds in the country.
Family farms and other farm schools will be registered with at least four integrated farm subsystem programs, while TTIs will serve as the demonstration farm system of IOFSP.
In order to be qualified, TTIs should have at least 500 square meters of lot; IOFS Curriculum; Site layout based on actual inspection of training facilities, tools, equipment, supplies, and materials; and List of qualified trainers.
Farm schools with TESDA registered agri-fishery programs should submit to the nearest TESDA office the said requirements with a letter of intent, while other interested farm schools should also submit corporate documents.
IOFSP targets farmer-beginners, farmers, out-of-school-youth, Overseas Filipino Workers, Indigenous People, rebel returnees, and other individuals who are interested to learn agri-fishery. Qualified trainees shall be trained for free.
TESDA Secretary Isidro Lapeña has been continuously emphasizing the importance of food production and food sustainability during this time of crisis.
"We want to continue helping our kababayan to have enough food in their homes especially now that we're facing this pandemic. We also want to increase the supply of nutritious food, not only in rural areas, but also in the cities. This would also help increase the income of our farmers," he said.
Lapeña added that the Authority has partnered with the Department of Agriculture to pursue intensified skills training to empower farmers and the marginalized sector.
IOFSP also aims to integrate production systems such as dairy, poultry, livestock, fishery, horticulture, apiculture, sericulture, among others with agriculture crop production as its base, increase farm resources-use efficiency, and maintain environmental quality and ecological stability.
Under "OPLAN TESDA Abot Lahat: TVET Towards a New Normal", agriculture remains a priority sector of TESDA in line with the Executive Order 114 (Institutionalizing the Balik Probinsya, Bagong Pag-Asa as a Pillar of Balanced Regional Development, Creating a Council Therefor, and Other Purposes) issued by President Rodrigo Duterte which aims to promote value chain development to increase agriculture and rural enterprise productivity, increase farm income, and improve the quality of life of farmers.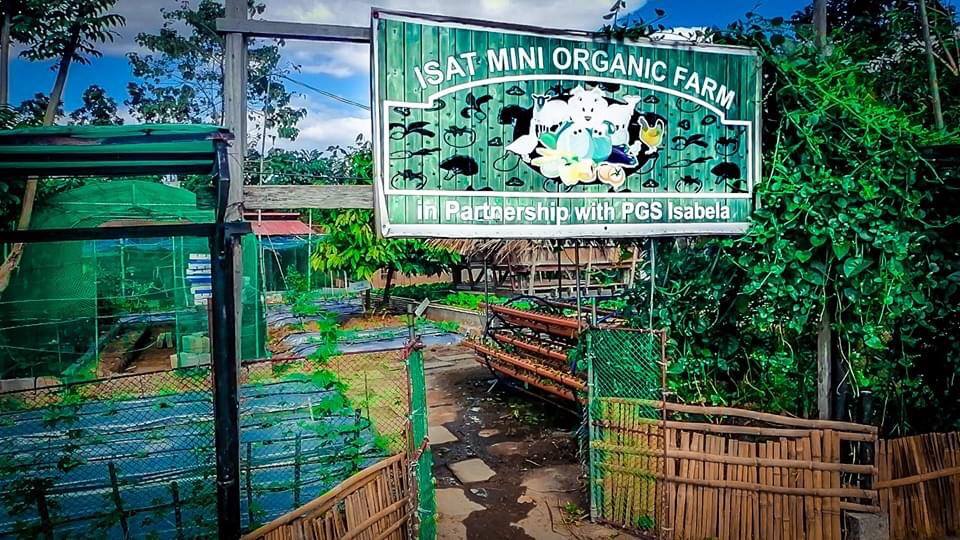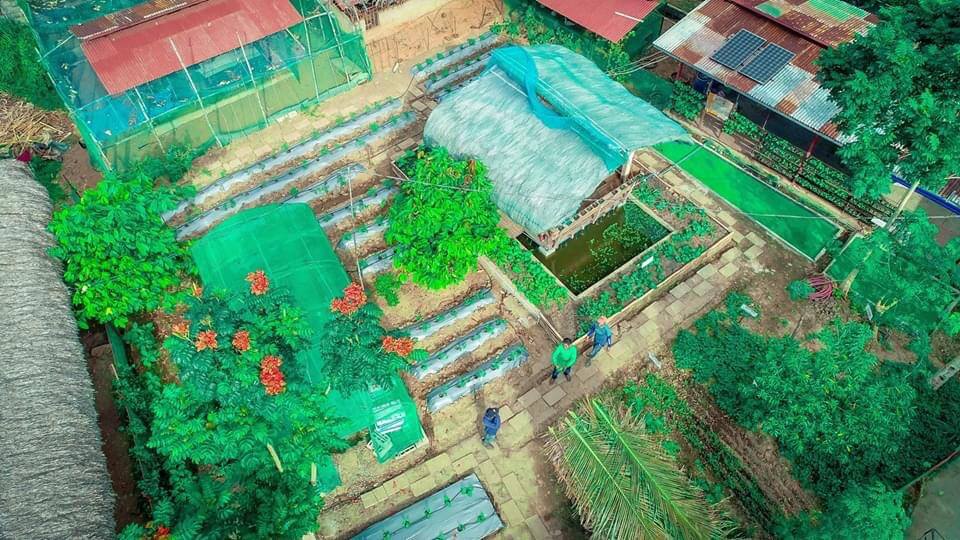 TESDA - The mini-organic farm of Isabela School of Arts and Trades (ISAT) in Ilagan, Isabela is TESDA's model mini-organic farm